Having data trouble, or do you need assistance with operation of computer systems?
Rosenlund IKT can assist your department with following issues:
Rosenlund IKT services offers consulting services within the area of computer and data- communication technology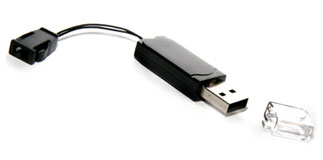 Operation and troubleshooting / correcting faults in computer systems
Computer systems and accessories, advice on purchase
Installation of hardware and software
Troubleshooting and Repair
Remote support of client machines
Backup
Setup and troubleshooting network problems
Data recovery of lost data
Internet and broadband access, fixed, wireless and mobile modems and routers
IP telephony, consulting and support.
Camera monitoring using network camera
Weather Station, do you want your own weather site on the internet?
Please call (+47) 915 89 180 or send an e-mail for an informal chat, help is at hand, remote support can be established while we speak on the phone